Sweeep
Unleash Permanent Yield and Infinite Liquidity for NFTs.
What's up?
NFT hype is fleeting. As the frenzy fades, liquidity drops, prices dip, and NFT holders scramble to cut losses.
Enter Sweeep.
Fueled by FireBot's tech, Sweeep brings permanent liquidity and yield to NFT collections. By acquiring the most affordable NFTs, it strengthens floor prices indefinitely.
How?
Sweeep works as a liquidity pool and yield-generating vault. As trades occur, the pool size grows, expanding available liquidity and speed at which the contract can buy new NFTs.
---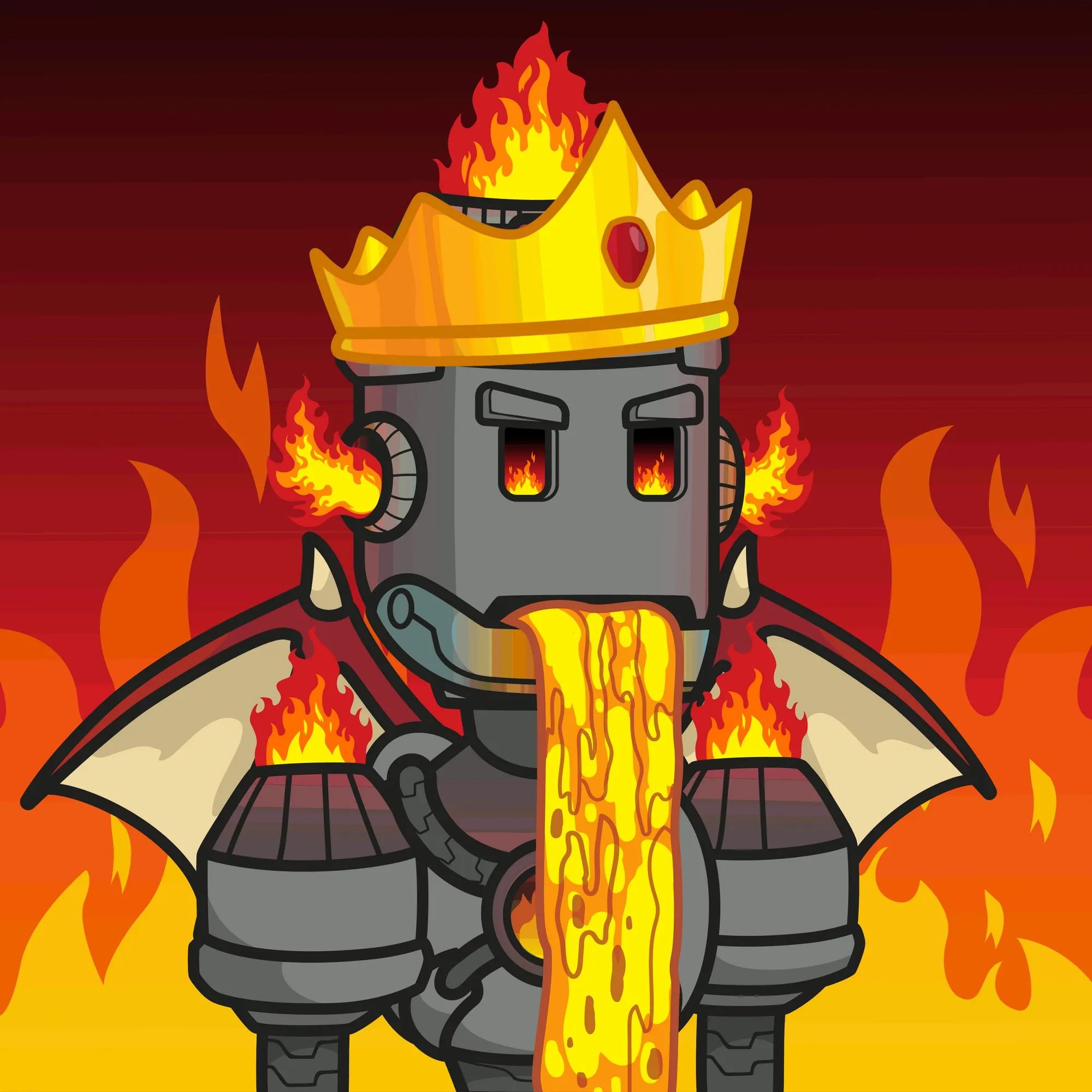 Total Volume
3.68

ETH
7'062
$
Floor Price
0.0141

ETH
33.31
$ (
+68.9%
)
Claimed by Owner 
0.00

ETH
0
$
Locked Liquidity 
29.08

ETH
68'470
$
Sweeep speed 
12.64

NFT / week